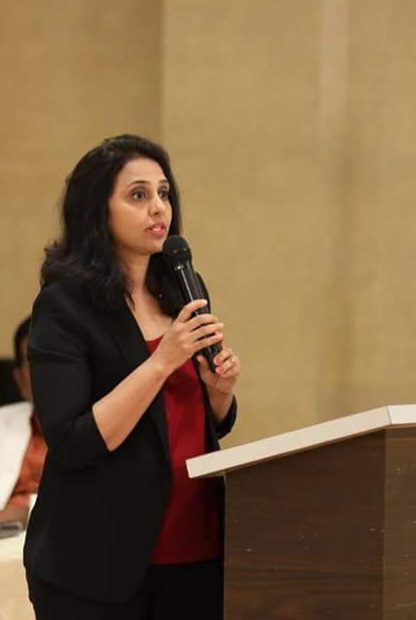 Let me introduce myself, I am Dr. Sangita Daithankar Practicing Homoeopathy for 22 years. Homoeopathy is a natural way to repair our damaged health, so we can enjoy our life by maintaining a balance between our mind and body.
I am also a Nutritionist, we will discuss about having a healthy lifestyle which can prevent a damage to our health. There are many factors which affects the quality of our health, we will learn about them in details. We will also learn about the clinical nutrition which is about the food that we should eat in particular diseased condition to maintain our health.
All Your Needs at One Place
Book an Appointment & You're Done!
Are you looking out for the best, 
1. Homoeopathic treatment?
2. Personalized nutritional blending?
3. Counselling for the smooth journey of life?
4. Compatible life partner?
Simply reserve a time slot, walk in at our clinic or consult  online at the appointed time and then relax.
Those who have health has everything!
Homoeopathy And Nutrition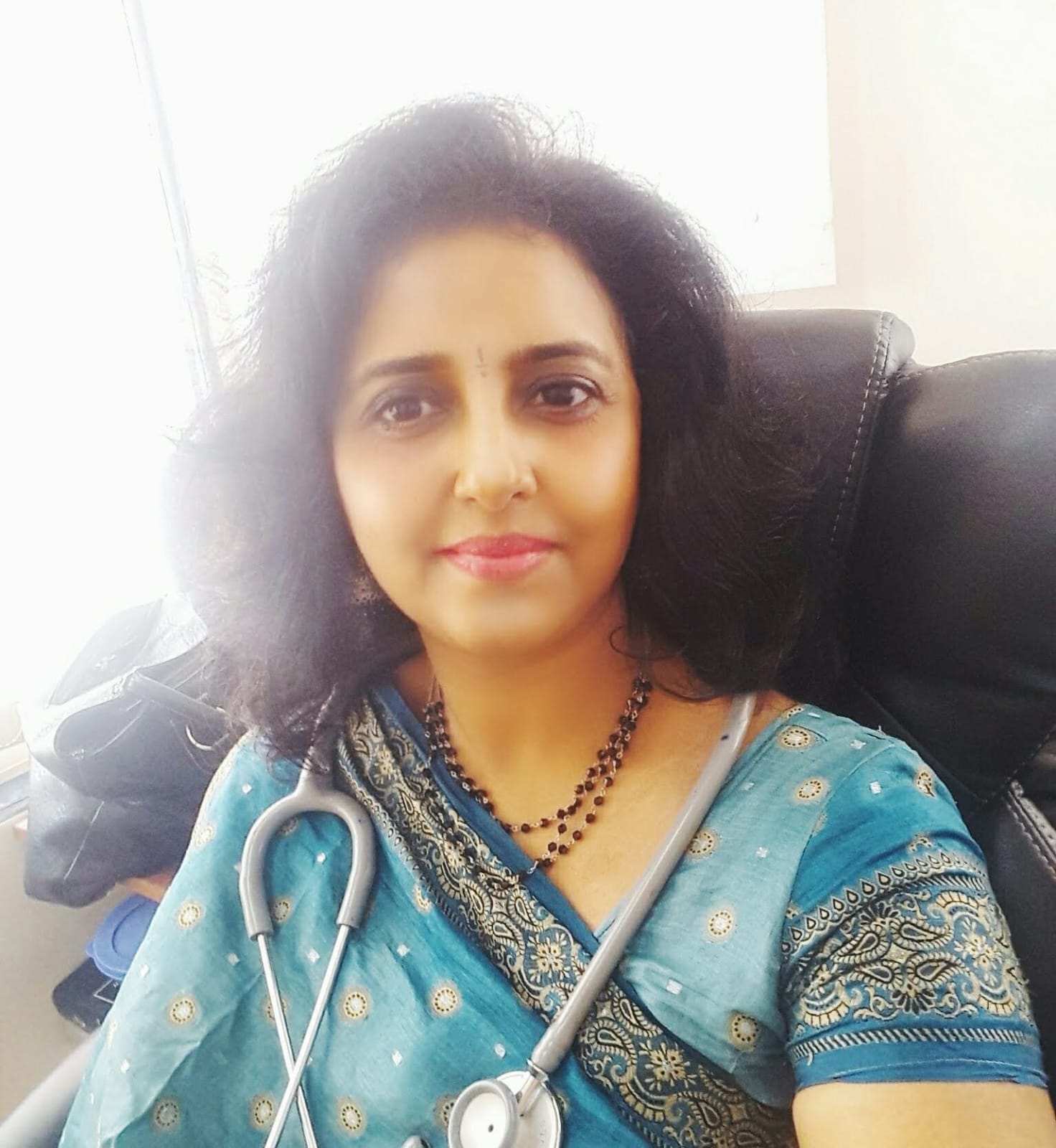 Meet Dr. Sangita Daithankar
Our mission is to help you to have a balance life by restoring and maintaining your health!
Schedule a Virtual Appointment